Philanthopy through the eyes of their daughter Molly Ensom and …
Read More
now, I'm an entrepreneur."
19 year old Abdul Muse shares his story of entrepreneurship, music and Youth Ottawa.
123 rue Slater
6e étage, Ottawa, ON K1P 5H2
Youth empowering youth to spark change and take action. Engaging, empowering and encouraging youth through programming designed and delivered by youth for youth. Impacting over 6,000 youth and growing.
"There is power in your story" - Jacqui Du Toit -
This month Youth Ottawa launched SttARTs (Storytelling through the Arts) in partnership with MASC and the OCDSB - an exciting program that teaches students how to tell their own stories and how to create an event to present these stories.
Ganaaboute Gagne
"We all need that push to get us to the finish line. I am so grateful to Youth Ottawa because in my opinion, they keep fantastic youth motivated towards achieving their goals."
-Recipient of 2018 Youth Ottawa RBC Strength Through Diversity Award
Jennifer Lee
" I am grateful to Youth Ottawa. The money I received from the Youth Ottawa bursary went towards by studies at Concordia University. This has enabled me to meet so many artists within my program and it has opened opportunities for networking and collaboration."
-Recipient of 2018 Youth Ottawa RBC Arts & Culture Award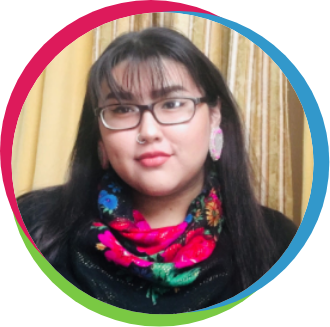 Falicia Gingras
"Being recognized for the Take a Stand Award by Youth Ottawa meant that my efforts and the efforts of my group in bettering the community are making an impact, this has encouraged me to continue modelling Indigenous values."
-Recipient of 2018 Youth Ottawa RBC Take a Stand Award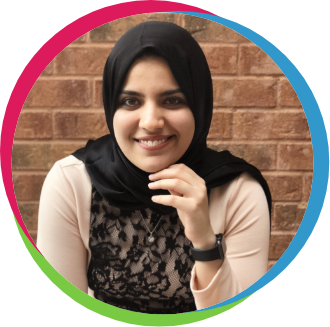 Zaineb Al-Faesly
"I was always uncertain about pursuing my master's degree and this award gave me a financial push. Being a student is expensive so I'm grateful to Youth Ottawa for this opportunity and their support."
-Recipient of 2018 RBC Strength through Diversity Award
Maya Basudde
"Being recognized for the RBC Spirit of the Capital Arts & Culture award was one of the first times that I felt like what I was doing was important."
-Recipient of 2017 RBC Arts & Culture Award