Youth Spotlight Nayaelah Siddiqui is a 24-year-old student in her final …
Read More
Nominations for the 2020 RBC Spirit of the Capital Youth Awards are now OPEN!
Do you know any remarkable and inspiring young people who deserve to be celebrated? Of course, you do!  Youth Ottawa once again will recognize these exceptional young people at our 23rd Annual RBC Spirit of the Capital Youth Awards on the evening of Tuesday, May 26th, 2020 at Ottawa City Hall.

All award recipients will receive a $1,000 bursary to be used towards the advancement of academic pursuits or social and environmental change projects in line with the values of Youth Ottawa.  
now, I'm an entrepreneur."
19 year old Abdul Muse shares his story of entrepreneurship, music and Youth Ottawa.
Youth empowering youth to spark change and take action. Engaging, empowering and encouraging youth through programming designed and delivered by youth for youth. Impacting over 6,000 youth and growing.
Love is in the air ❤️ -
Thank you for helping us empower and build opportunities for young people! As we start Youth Ottawa's 23rd year, we continue to be in awe of the generosity of our communities. Today, we continue to fuel young leaders, but we could not do it without your support. In our latest gratitude report, we ...
Ganaaboute Gagne
"We all need that push to get us to the finish line. I am so grateful to Youth Ottawa because in my opinion, they keep fantastic youth motivated towards achieving their goals."
-Recipient of 2018 Youth Ottawa RBC Strength Through Diversity Award
Jennifer Lee
" I am grateful to Youth Ottawa. The money I received from the Youth Ottawa bursary went towards by studies at Concordia University. This has enabled me to meet so many artists within my program and it has opened opportunities for networking and collaboration."
-Recipient of 2018 Youth Ottawa RBC Arts & Culture Award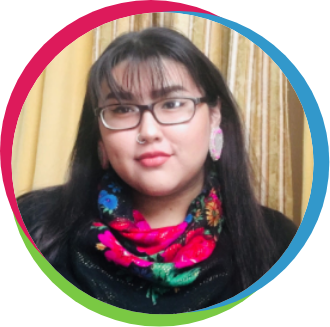 Falicia Gingras
"Being recognized for the Take a Stand Award by Youth Ottawa meant that my efforts and the efforts of my group in bettering the community are making an impact, this has encouraged me to continue modelling Indigenous values."
-Recipient of 2018 Youth Ottawa RBC Take a Stand Award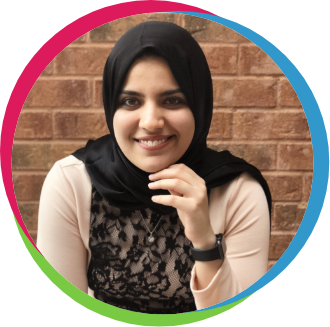 Zaineb Al-Faesly
"I was always uncertain about pursuing my master's degree and this award gave me a financial push. Being a student is expensive so I'm grateful to Youth Ottawa for this opportunity and their support."
-Recipient of 2018 RBC Strength through Diversity Award
Maya Basudde
"Being recognized for the RBC Spirit of the Capital Arts & Culture award was one of the first times that I felt like what I was doing was important."
-Recipient of 2017 RBC Arts & Culture Award